Festoon light and foliage hire Queenstown and Wanaka
We have had a great first year for our festoon lights with loads of bookings and beautiful set ups by us and some incredible local stylists and florists.
There's another 12x 10m festoon strands on their way with all of the drop lengths an even length. We will be taking bookings for these soon and we can't wait to get these into our beautiful local venues.
We now have a new range of realistic looking artificial foliage which is a great option to create the festoon garland look at a more budget friendly rate. Photos of these garlands set up are coming soon!
There's loads more photos due in from this seasons weddings and we are looking forward to sharing more these with you soon.
Summer '18/'19 is looking to be even bigger and busier with loads of bookings already. If you would like to know more about the festoon and foliage options, email us for availability and prices.
Festoons at The Winehouse
Festoons and florals by Bespoke Weddings and Events / Photo by Felicity Jean Photography
Festoons and foliage at Rhythm and Alps
Festoons and foliage by Bespoke Weddings and Events at Rhythm and Alps 2017/2018
Festoon light Edison bulb
Festoons by Bespoke Weddings and Events / Photo by Micimage Weddings
Festoons at Millbrook
Festoons by Bespoke Weddings and Events
Festoons and foliage
Festoons and foliage by Bespoke Weddings and Events / Wooden trestles by Colour Me Happy / Photo by Still Vision
Festoons and foliage
Festoons and foliage by Bespoke Weddings and Events / Wooden trestles by Colour Me Happy / Photo by Still Vision
Festoons with foliage at Thurlby Domain
Festoons by Bespoke Weddings and Events / Styling and wooden trestles by Colour Me Happy / Florals and foliage by Orange Blossom Design / Photo by Pollard We Are
Festoons and foliage at Thurlby Domain
Festoons by Bespoke Weddings and Events / Styling and wooden trestles by Colour Me Happy / Florals and foliage by Orange Blossom Design / Photo by Pollard We Are
Festoons and the Remarkables
Festoons by Bespoke Weddings and Events / Festoon Poles by Wanaka Dreams / Tipis Gather & Gold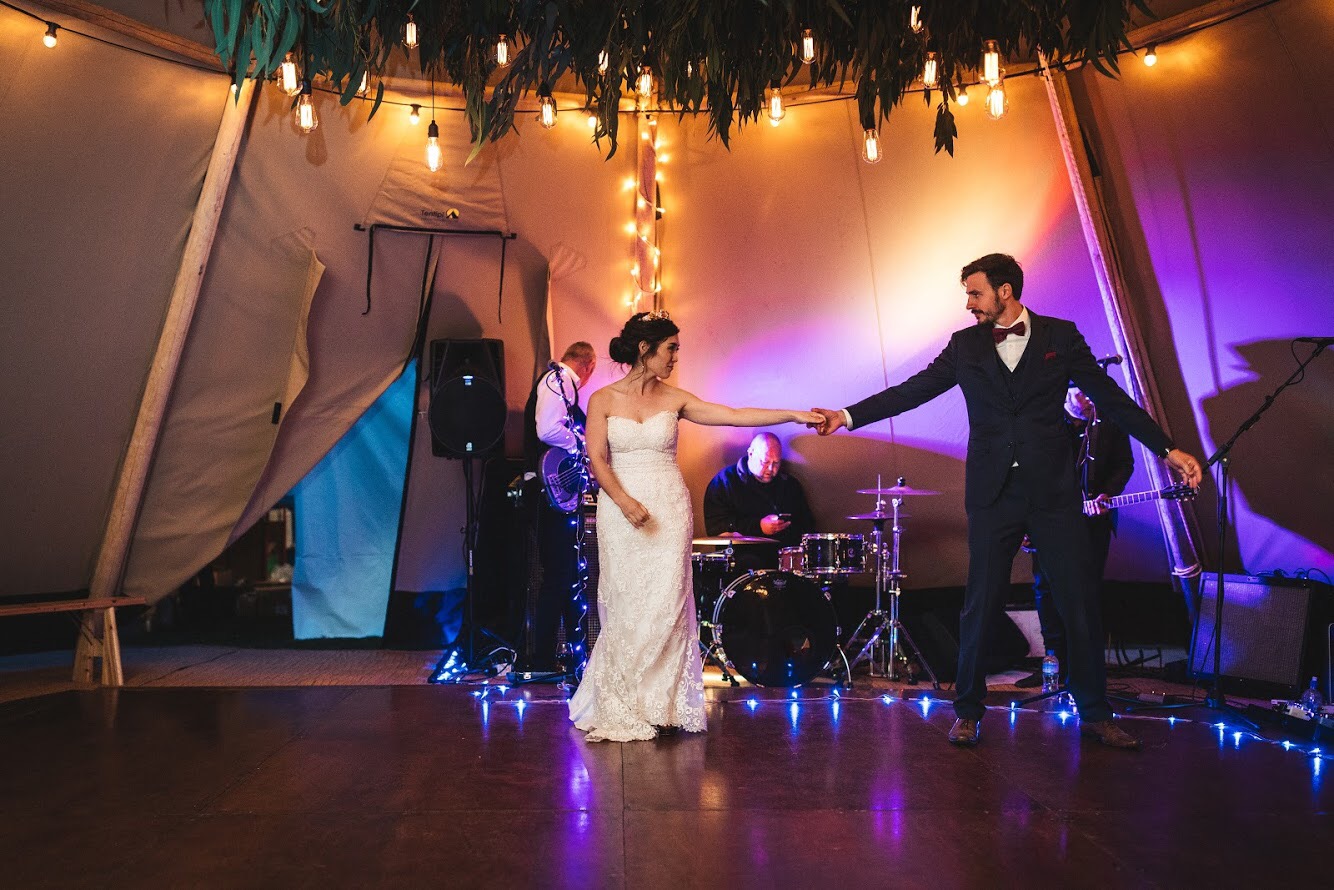 Festoon and foliage tipi chandelier
Festoons by Bespoke Weddings and Events / Foliage by Studio 24 Florist / Tipis Gather & Gold / Photo by Pollard We Are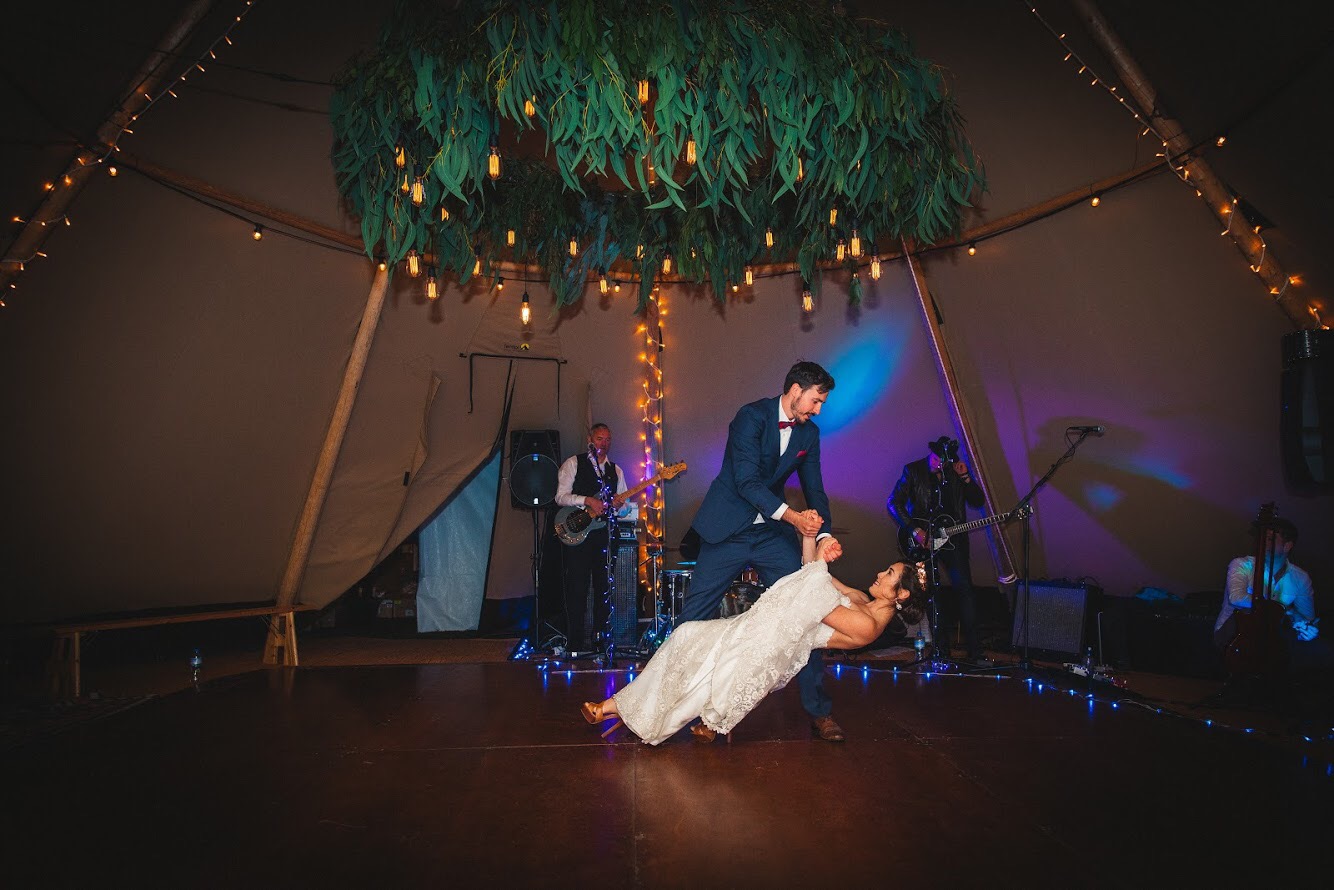 Festoon and foliage tipi chandelier
Festoons by Bespoke Weddings and Events / Foliage by Studio 24 Florist / Tipis Gather & Gold / Photo by Pollard We Are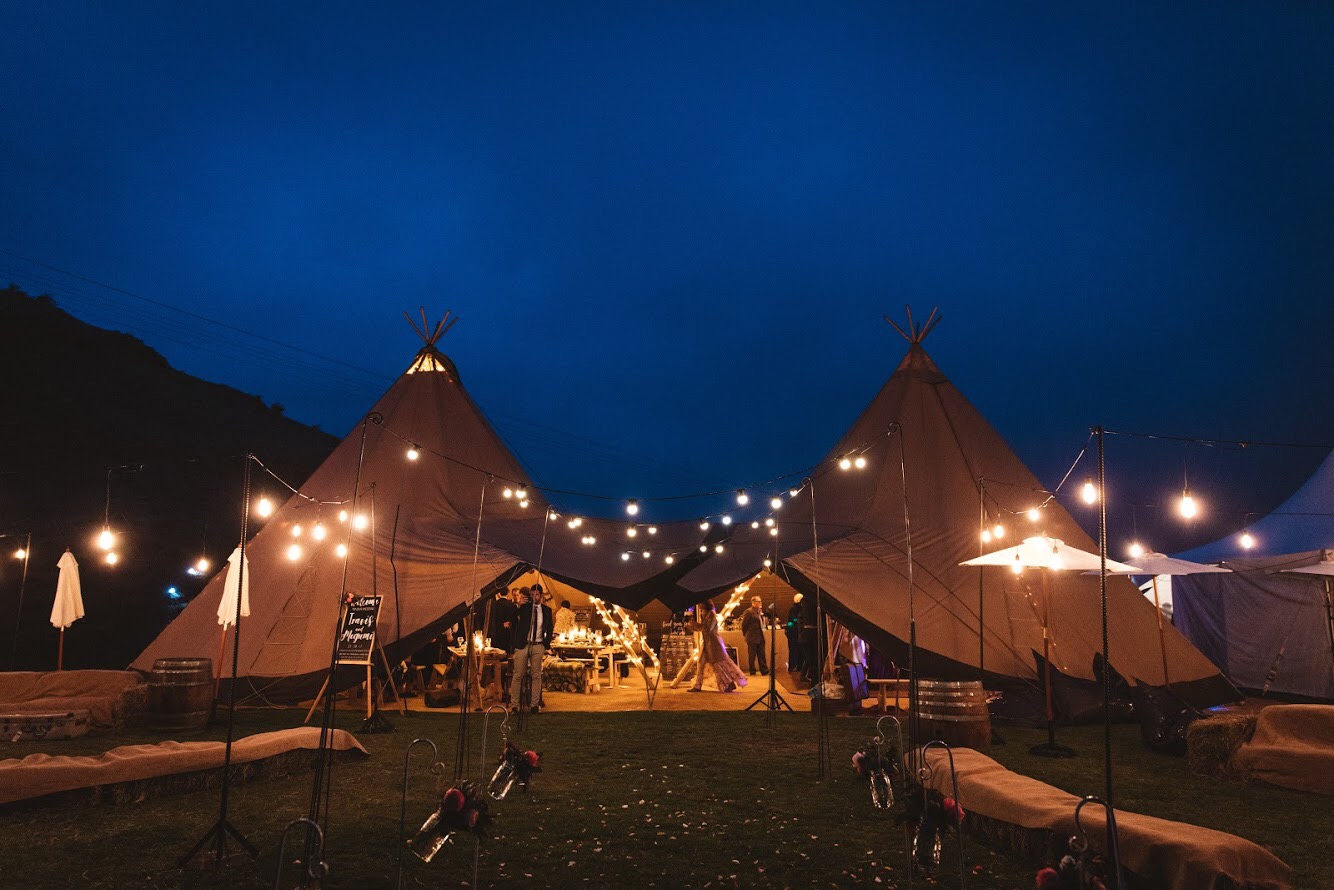 Festoons and tipis at NZ High Country Tussock Point
Festoons by Bespoke Weddings and Events / Festoon Poles by Wanaka Dreams / Tipis and middle festoon aisle Gather & Gold / Photo by Pollard We Are / Florals by Studio 24 Florist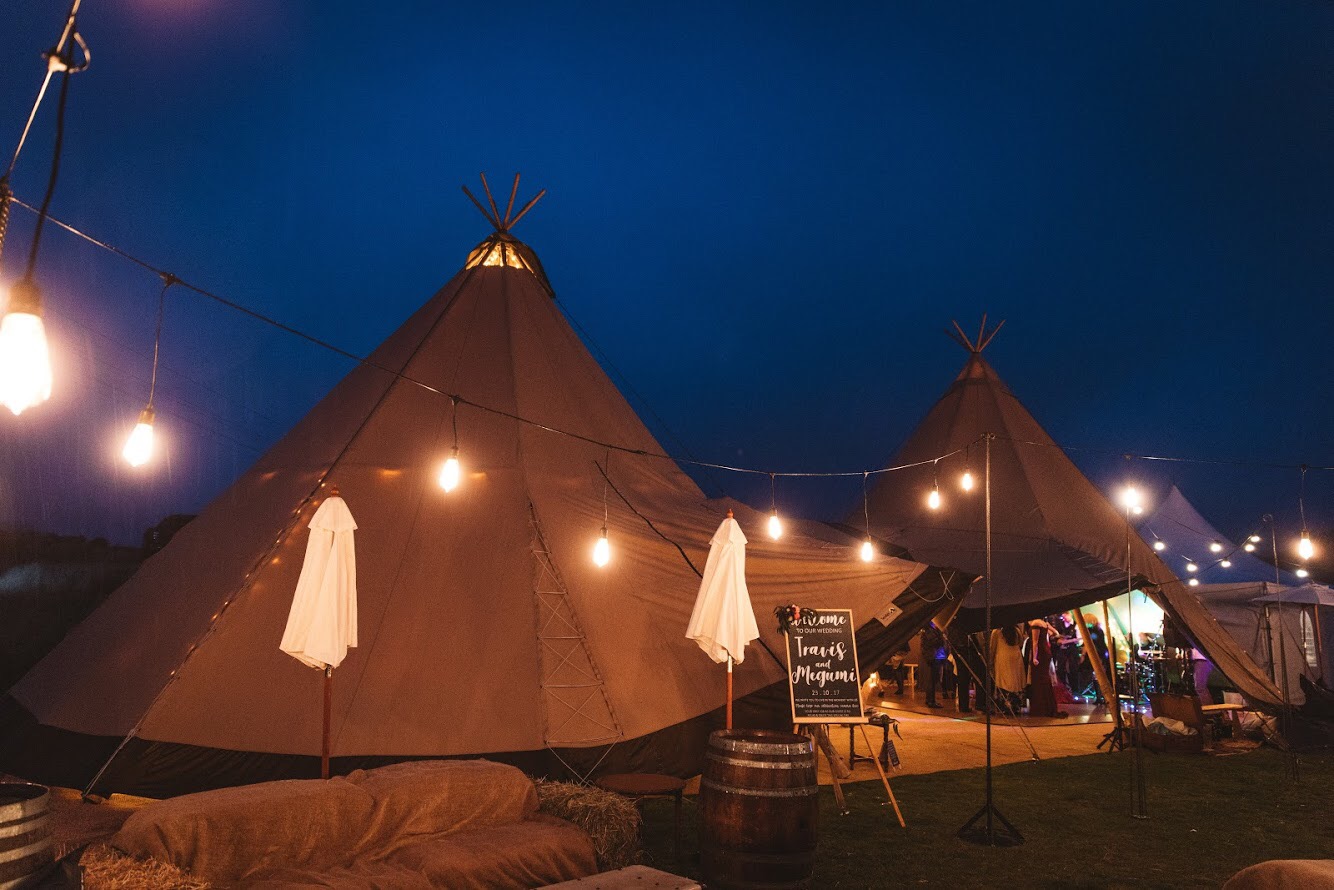 Festoons and tipis at NZ High Country Tussock Point
Festoons by Bespoke Weddings and Events / Festoon Poles by Wanaka Dreams / Tipis Gather & Gold / Photo by Pollard We Are / Florals by Studio 24 Florist
Festoons and foliage at The Winehouse
Festoons by Bespoke Weddings and Events / Foliage and florals by The Vase / Styling and Wooden trestles by Colour Me Happy
Festoons and artificial foliage at The Winehouse
Festoons, artificial foliage and florals by Bespoke Weddings and Events
Festoons and foliage at The Winehouse
Festoons by Bespoke Weddings and Events / Foliage by The Vase / Photo by Charlotte Kirk Photography
Festoons and artificial foliage
Festoons, artificial foliage and florals by Bespoke Weddings and Events
Festoon Edison bulbs
Festoons by Bespoke Weddings and Events / Styling by Colour Me Happy / Florals and foliage by Orange Blossom Design / Photo by Pollard We Are
Festoons and Tipis at NZ High Country Tussock Point
Festoons by Bespoke Weddings and Events / Festoon Poles by Wanaka Dreams / Tipis Gather & Gold / Florals by Studio 24 Florist
Festoons at Lake Hayes Pavillion
Festoons and florals by Bespoke Weddings and Events / Photo by Micimage Weddings